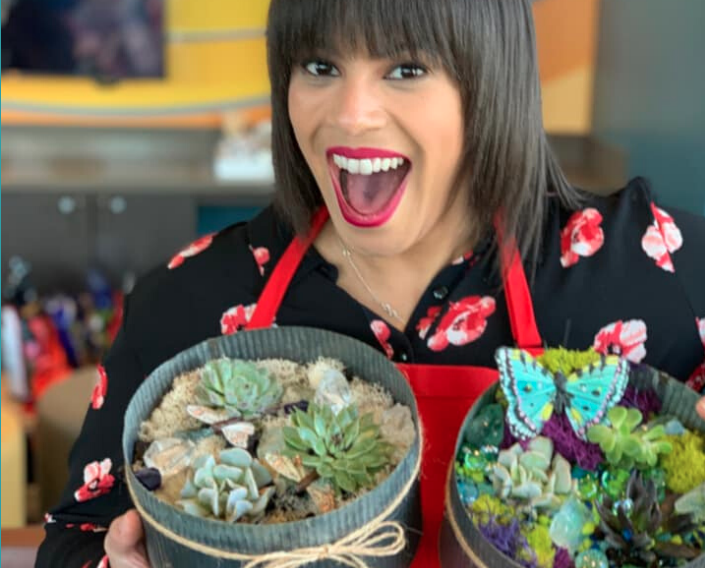 At Corks and Canvas Events we're an inspired group of artistic types who have shared their love of art and wine for the past 10 years with over 60,000 participants throughout Washington. Our clients are wineries, restaurants, private clubs, corporations and just about every tech company you can think of. Not to brag or anything, but we've produced thousands of events. We must be doing something right. 
How We Do It
Our events bring together all skill levels, ages and abilities. We provide socialization, engagement, and a fun way to maintain meaningful relationships in an interactive setting.
We don't teach how to draw at our paint events, instead our Instructors are trained in our step by step methodology of using simple shapes, lines and brush strokes to create a painting or project. And, we encourage our artist to move around the room as they teach so there is both group and individual instruction.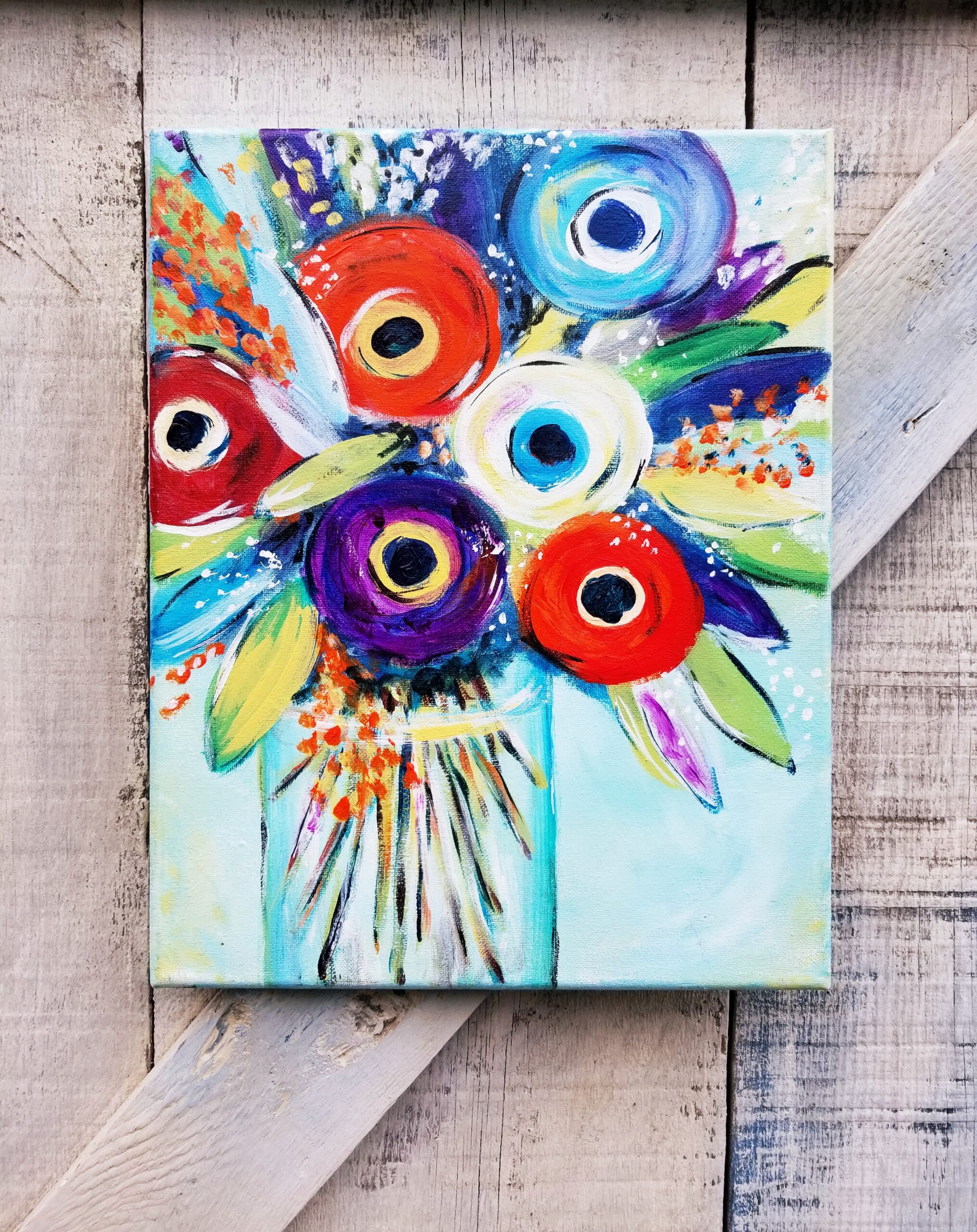 We're all about the fun! Not everyone is an artist, but everyone enjoys pretending they are especially if friends, family and a little bit of wine is involved.
From paint events to plant events we provide decorative art and choices that inspire the artist in everyone. Create an advance calendar and book events monthly, bi-monthly (every other month) or quarterly and capture the seasonality of our products. View our calendar.
Founded in 2010 in Seattle by Stefanie Hare and retired partner Lisa Cryder, Corks and Canvas was the first company of its kind on the west coast and was created as a way to offer creative experiences and drive traffic into Washington wineries. Janet Leduc became a partner in 2018 after leading Washington Wine Country an organization promoting winery tourism. Janet and Stefanie have extensive marketing backgrounds for Fortune 500 companies and they share a love of art and wine.