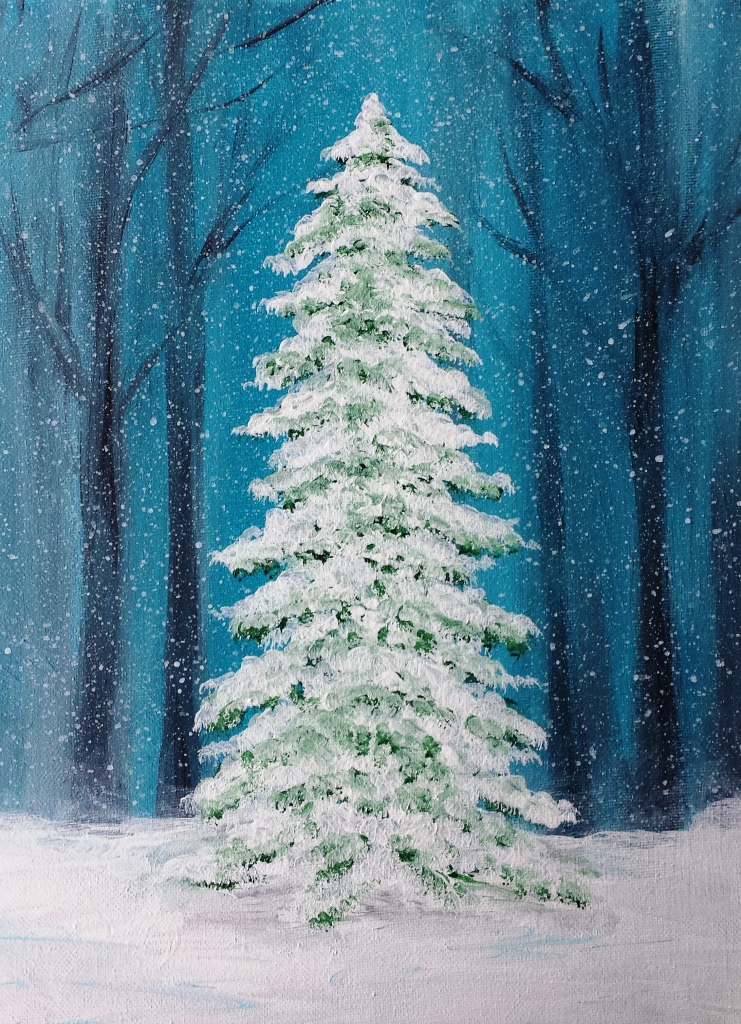 Includes step-by-step instruction, all paint supplies, brushes, aprons, and easels.
Due to the updated government guidelines proof of vaccination or a negative Covid test (within 72 hours) is required at all King county restaurants as of Monday, October 25. Also, masks are now required indoors. Please plan to wear your mask for the duration of the event unless you are eating/drinking. For more information on health requirements you can visit the King County website. You will receive an email before your event with more information about the current health and safety guidelines.
TIME: 5:30 pm Check-In, 6 – 7:30 pm Instruction
LOCATION: The Princess & The Bear Wines
309 S Cloverdale St Suite A1
Seattle, WA 98108
Venue Phone: (206) 323-4757
FOOD/BEV: Food and wine available for purchase.
CANCELLATION POLICY: No refunds. A minimum of 24 hours notice required to reschedule into another event.
GROUPON/DISCOUNTS: Sorry! Discounts are not accepted for special events.