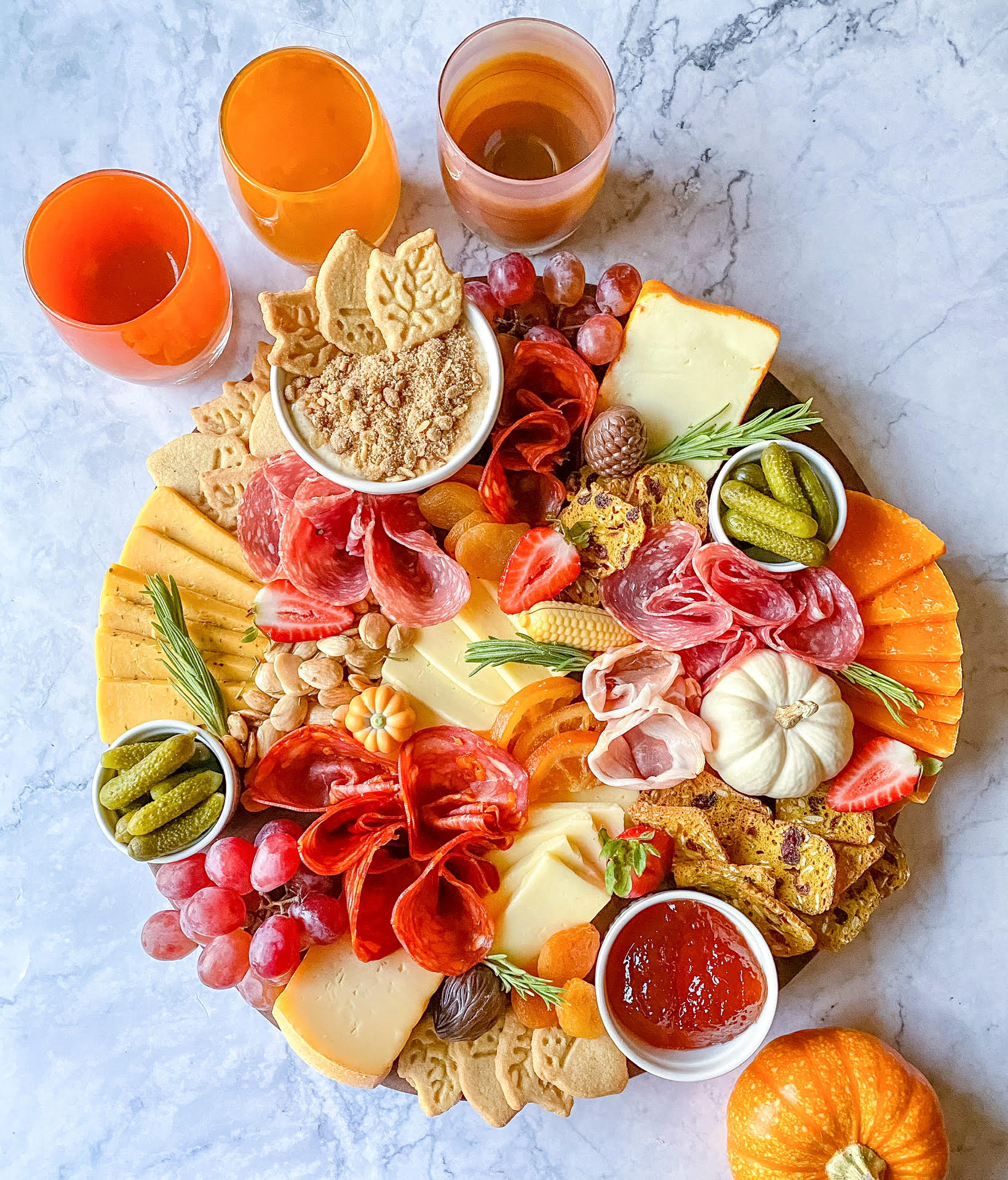 Bring the cheese lovers in your life to this special Art of Cheese event! Includes a cheese board, food supplies, cheese knife, apron and gloves (must be worn during the event). Each guest will have a completed board by the end of the evening.
*Some food items may vary due to seasonality and availability. Please bring a mask to wear for arrival and departure. You will receive an email before your event with more information about the current health and safety guidelines.
Beginning October 25, 2021 in King County, proof of vaccination or a negative COVID test will be required for everyone ages 12+ at indoor recreational events or establishments, restaurants, and bars. For more information on current restrictions please visit the King County website.
TIME: 6 pm Check-In, 6:30 – 8 pm Instruction
LOCATION: Nine Hats Wines
3861 1st Ave S
Seattle, WA 98134
Venue Phone: (206) 582-0700
FOOD/BEV: Food and wine available for purchase.
CANCELLATION POLICY: No refunds. A minimum of 24 hours notice required to reschedule into another event.
GROUPON/DISCOUNTS: Sorry! Discounts are not accepted for special events.