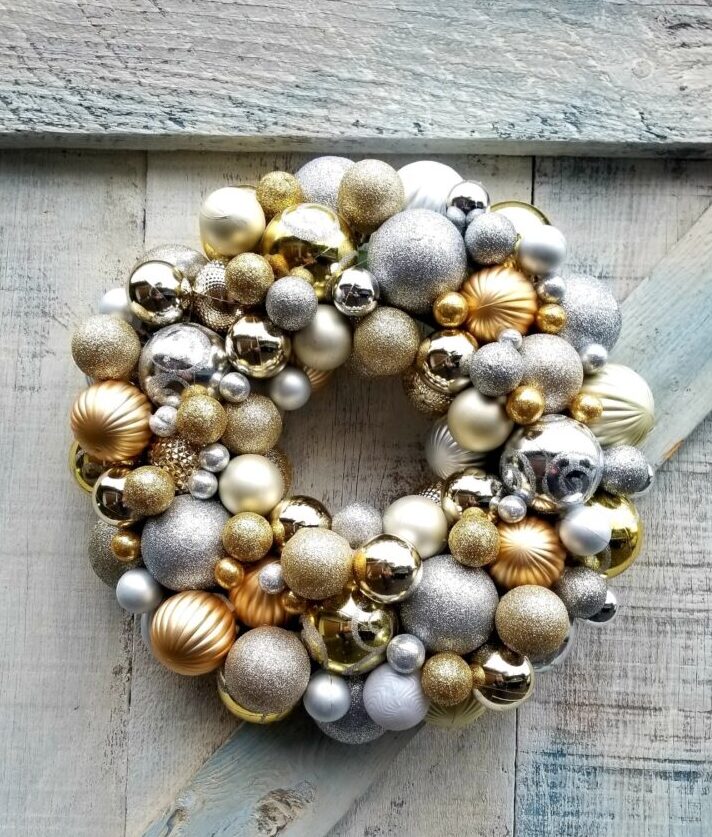 Includes step-by-step instruction, all supplies, wreath form, ornaments and glue.
TIME: 6pm Check-In, 6:30 – 8:30 pm Instruction
LOCATION: Nine Hats Wines
3861 1st Ave S Seattle, WA 98134
Venue Phone: (206) 582-0700
FOOD/BEV: Additional wine available for purchase.
CANCELLATION POLICY: No refunds. A minimum of 24 hours notice required to reschedule into another event.
GROUPON/DISCOUNTS: Sorry! Discounts are not accepted for special events.